We get to LIVE here!
USA Today's number-two Best Small Town in the Northwest and number-two Small Town In America for Adventure with a population of around 10,000. 

Iconic Siuslaw River Bridge
Built in 1936, Of the many amazing historic bridges along the Oregon Coast Highway, this is one of the most notable bridges. The Siuslaw River Bridge is a double bascule drawbridge that raises to allow marine traffic to pass. It is one of five designed by Conde B. McCullough and built during the Great Depression from 1934 to 1936.

"You can never cross the ocean until you have courage to lose sight of the shore." – Christopher Columbus
Perched atop a 1,000-foot-high cliff is the Heceta Head lighthouse, one of the most photographed on the coast. The light atop the 56-foot tower was first illuminated in 1894. Its automated beacon, seen 21 miles from land, is rated as the strongest light on the Oregon coast.
Welcome to the Central Oregon Coast Board of REALTORS®
We are Dedicated to: providing support to REALTORS® along the Central Oregon Coast, maintaining professionalism throughout our membership, adhering to the REALTOR® Code of Ethics, providing Continuing Education courses to our membership that are of high quality, of great interest and taught by knowledgeable instructors, the future of our profession and Association.
Buying a home is the biggest investment most people will ever make, but not all real estate agents are equal. Find out how the experience and training of a REALTOR® can help you get into your dream home.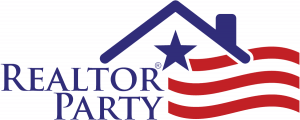 The REALTOR® Party is a powerful alliance of REALTORS® and REALTOR® Associations working to protect and promote homeownership and property investment. The REALTOR® Party speaks with one voice to advance candidates and public policies that build strong communities and promote a vibrant business environment.
Now more than ever, it is critical for REALTORS® across America to come together and speak with one voice about the stability a sound and dynamic real estate market brings to our communities. From city hall to the state house to the U.S. Capitol, our elected officials are making decisions that have a huge impact on the bottom line of REALTORS® and their customers. Through the support of REALTORS® like you, the REALTOR® Party represents your interests.
Welcome new Affiliate Members
Who represents me in Oregon?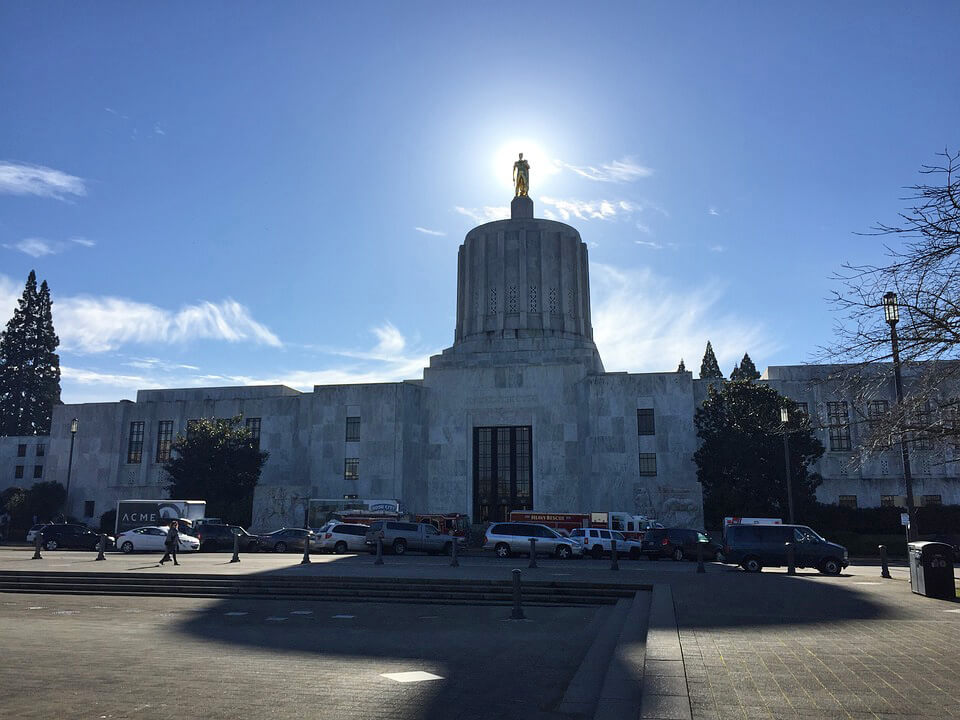 Are you interested in helping advocate for homeownership?
Text "REALTORS" to 30644!